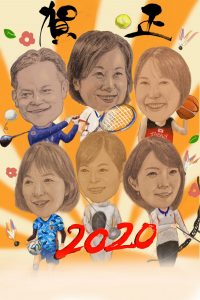 Dear Clients and friends,
Greetings for New Year 2020.
These days, changes in the global environment can be felt on the skin. It is thought that mass production and consumption in the modern society are caused by this. This requires that our working generation take action to improve the social living environment. Each and every one of us must change our mind in order to realize a sustainable society. We will take this issue seriously and improve our working environment. Since last year, we have been working on environmental reforms using electronic materials. This year we will aim a paperless office. We will further promote work style reforms and implement the optimal environment in the workplace.
Thank you for everyone to support our firm and we promise to keep providing the best services to protect your intangible properties.
Sincerely yours,
ONM PPC